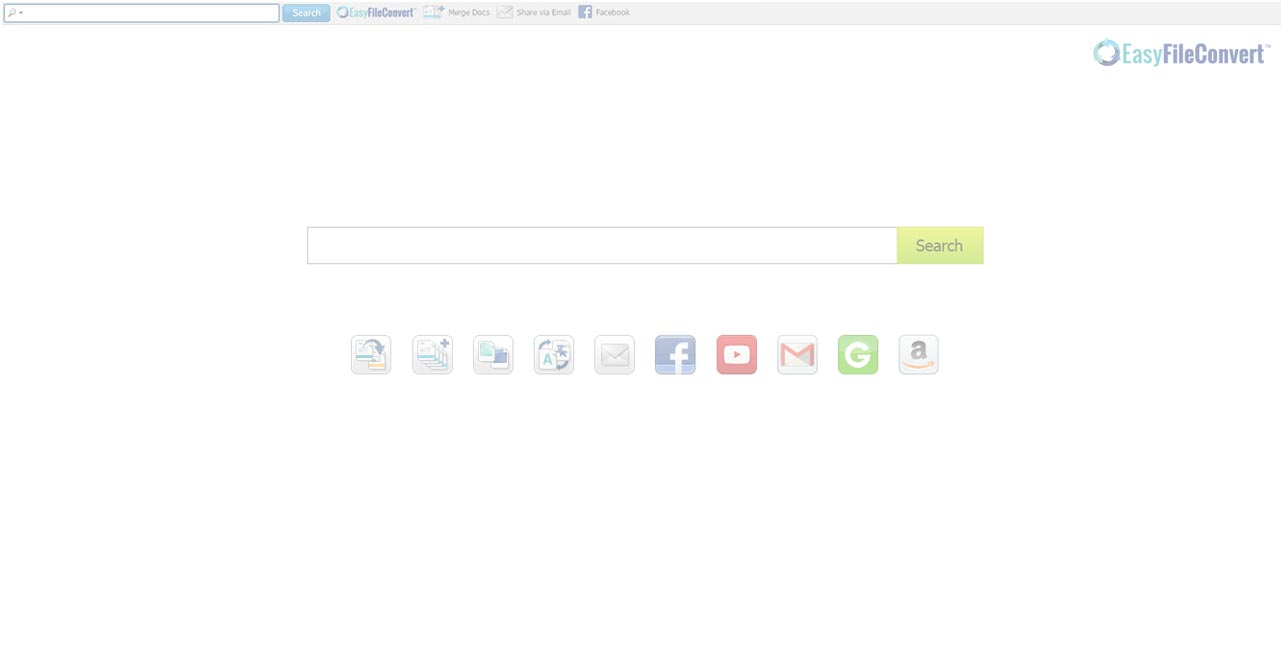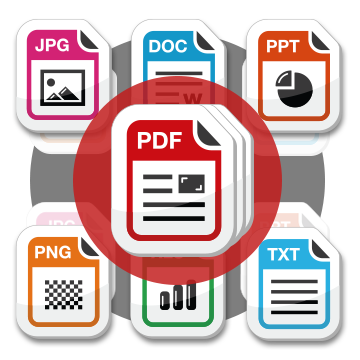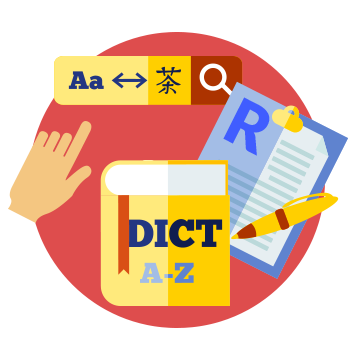 # of Files: 30+

File Types: PDF, DOC, TXT, RTF, XLS, PPT, BMP,
JPG, TIFF + more
Runs On: Windows® 7, 8, 10, VistaTM, XPTM Operating Systems
Requirements: None

Convert PDF Files, and Web Search - Free
& update your Homepage and New Tab Page search to MyWay.com
Convert files to DOC and PDF
Compatible with over 30 different file types, including DOC, DOCX, PPTX & TXT. Converts in seconds. Seamlessly re-format files for all of your cross-platform needs. It's free!

Translate, Reference & More
Quick links to translation, thesaurus and dictionary
sites - available everywhere you go on the web from
your desktop. Easy and FREE Installation.
By installing the extension, you agree to the
EULA
and
Privacy Policy
,
and may be presented with an additional Ask default search offer.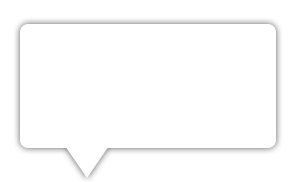 Don't forget to check
You will not be able to proceed unless you check the box for EasyFileConvert on your New Tab and Homepage